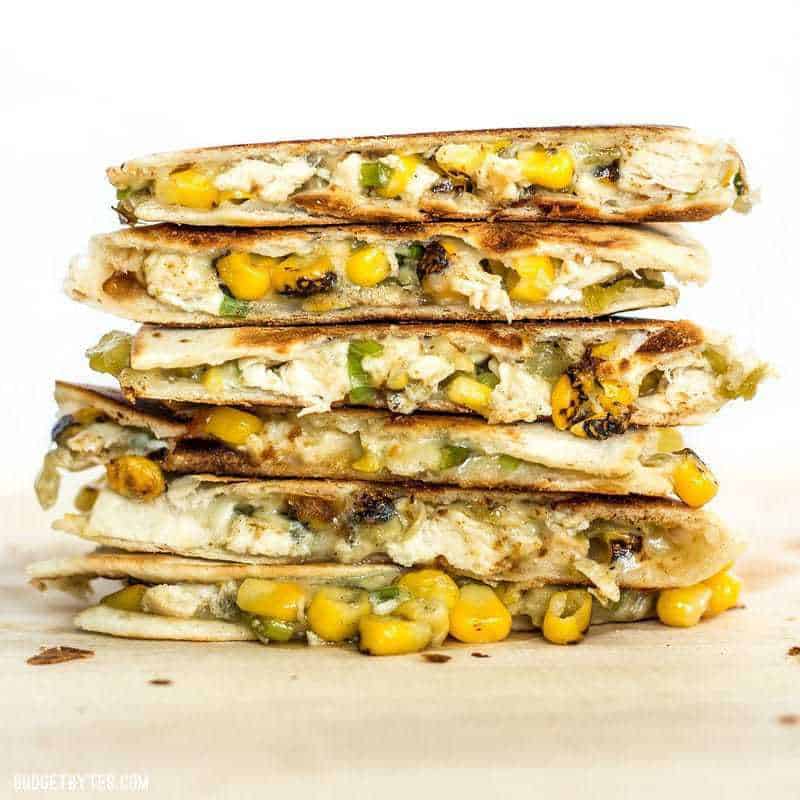 I've read a few pieces on the notion that you can't prepare a meal in less than 30 minutes, including this one: The 30-Minute Meal Myth from TASTE. It's true: recipes can be deceptive by understating how long it takes to make something. (Ahem caramelized onions.) But if you are convinced that meals take too long to cook, I am here to bombard you with a huge list of things you can make quickly. Like for instance, this wonderful looking Vietnamese Soup from Bon Appétit. In the mood for Mediterranean style cooking? Then you want to check out these 19 Mediterranean Diet Dinner recipes.
How about these 30 fast-to-prepare recipes to prepare midweek? Because midweek is usually when we want to make something fast. Finally if all that wasn't enough for you, I give you the master list from the Minimalist, Mark Bittman. Never mind 30 minutes: you can make these in under 10 minutes! And not just in summer: Summer Express: 101 Simple Meals Ready in 10 Minutes or Less
Meals can take time to make. But not always. And fast meals are good meals. So set your timer and see if you can make your next dinner in under 30 minutes. I bet you can.
P.S. If all that overwhelmed you, here's a simple place to start: Martha Stewart's famous one pot pasta.
(Image from a recipe for roasted corn quesadillas over at Budget Bytes, which has many quick meals too.)